Proposal is Murder – Murder Mystery Theatre
Click here for more information and to make your reservations.
***
Gift Certificates
Gift Certificates are available in any denomination. Good for murder mysteries, cabarets, mystery adventures, escape rooms, workshops and more. Call us today at (571) 477-9444.

***
Theatre Workshops
Check out our workshops on Improv, Acting, Scene Study and more. Sign up today for these very informative and FUN classes!   Click here for more information.
Mystery Adventures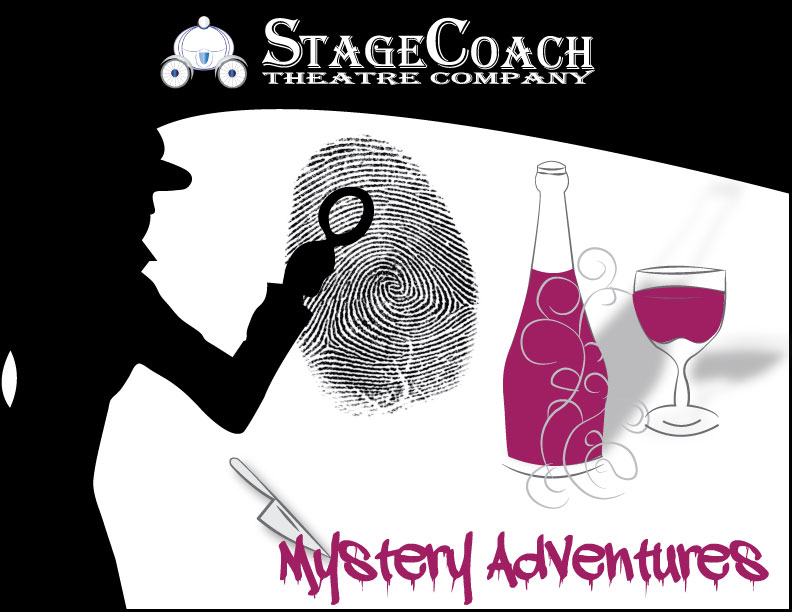 Check out "Consulting Detectives", "Wine Chiller", and "Saddle Up with Death". Participate in these thrilling murder mysteries to get your blood pumping. Gather clues from the actor in residence to solve the murder. Prizes will be given for the one who correctly solves the puzzle, or to whomever provides the most creative answer. We are taking bookings NOW! Click here for more details.

Accommodations and Restaurants
Please contact Visit Loudoun for referrals on nearby restaurants and hotels if you are traveling from outside Loudoun County.
ALL SALES ARE FINAL.