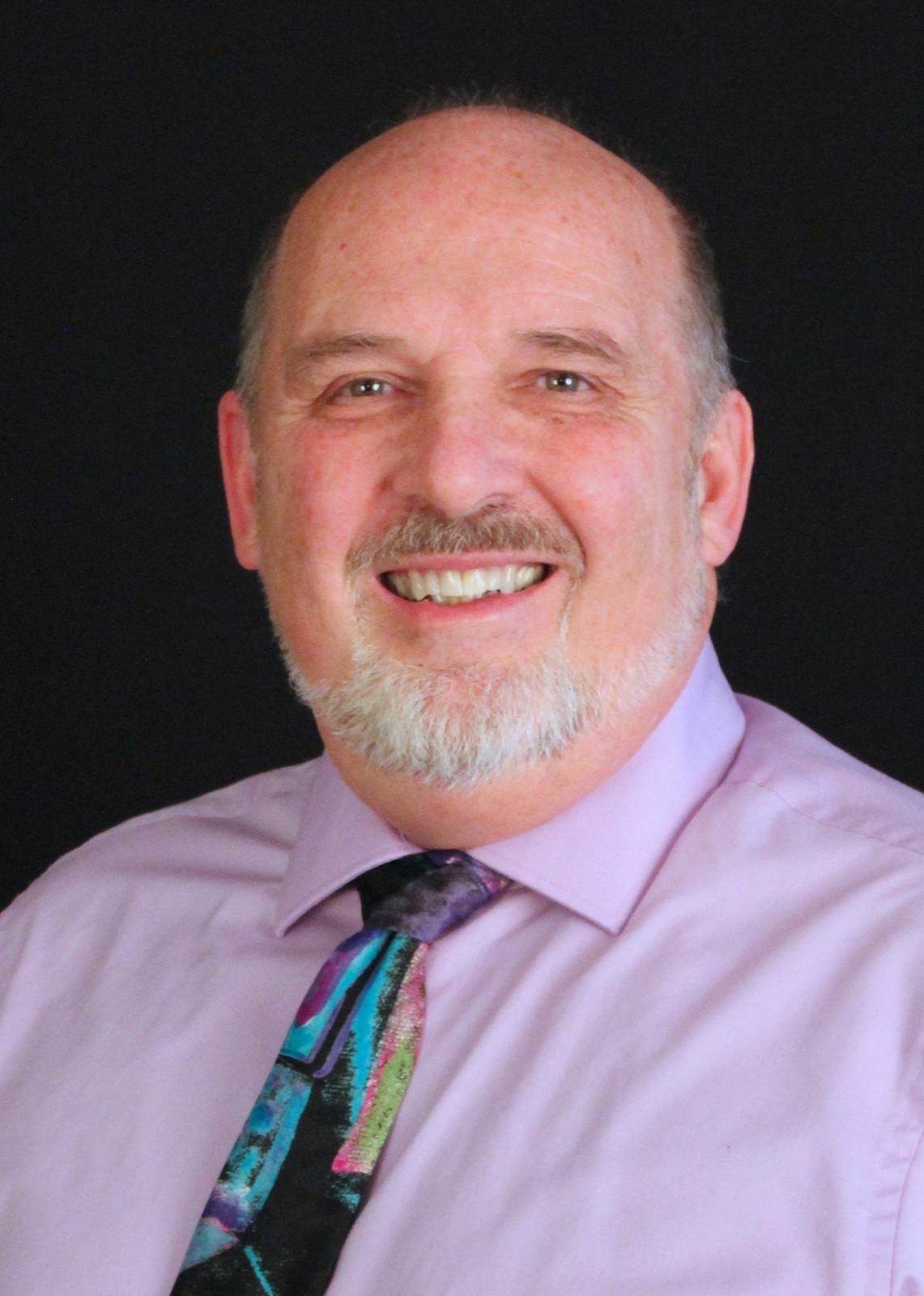 Terry Smith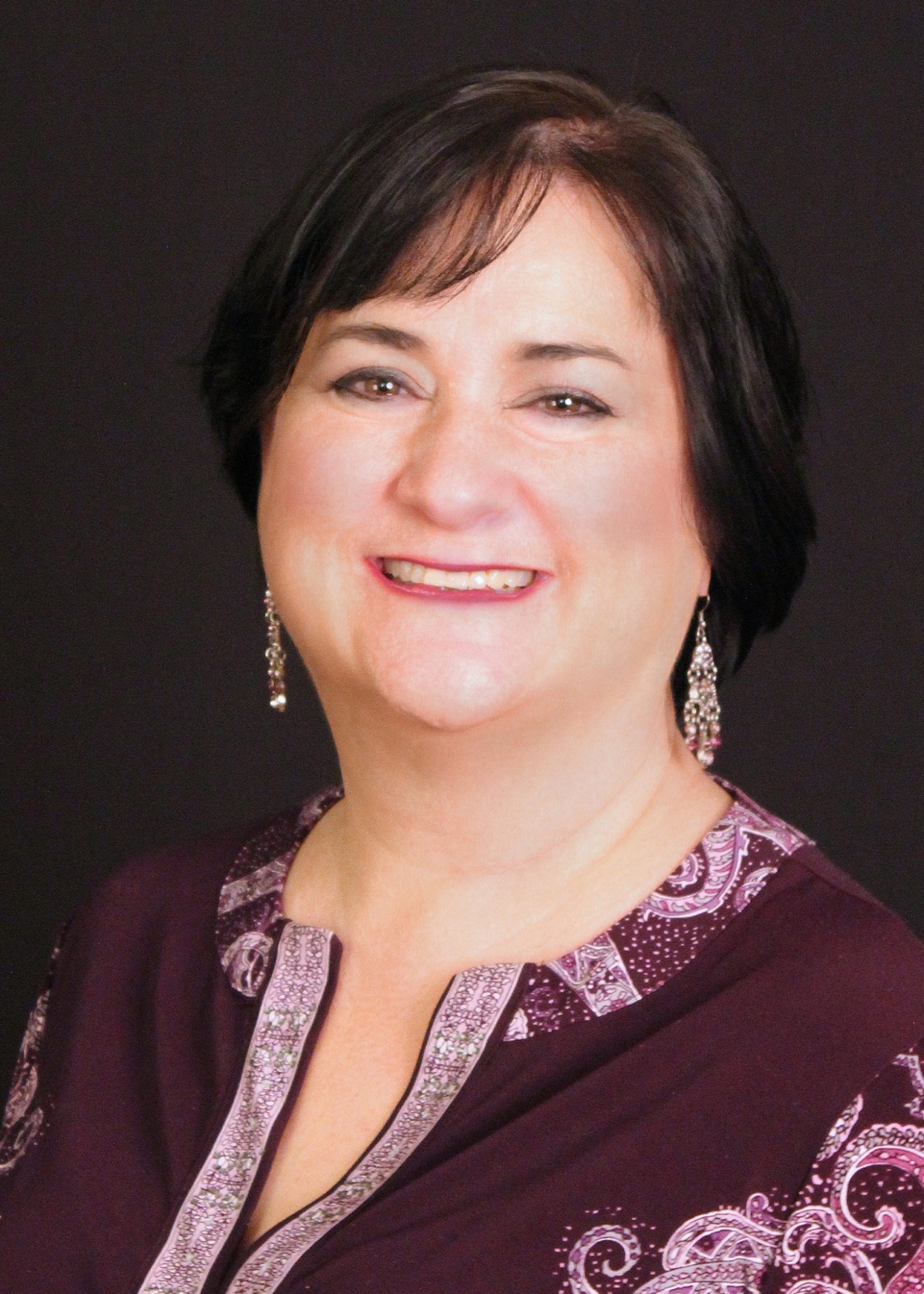 Jerri Wiseman
Co-Owner / Artistic Director
Chief Troublemaker
Terry Smith has been involved in theatre for the last 25 years. The author and director of several murder mystery shows, he is currently writing additional shows for interested venues. He has written and directed several shows for StageCoach Theatre Company – Town Hall: An Evening of Murder, Barnyard Christmas, Murder at the Ol' Brogue, Murder in the News, Diamonds to Die For, Moonshine Murders, Monsters Undercover, Disco Inferno, Jingle in the Jungle, Scared to Death, and Trick or Treat. He wrote Killer Harmony, Exit Stage Death and Peter and the Lost Boys which also added songwriting to his list of talents. As an actor, he is skilled in sword fighting, stage combat and improvisation. Terry continues to support theatre in the community.
Co-Owner / Executive Producer
Queen of Everything
Jerri Wiseman has been involved in the entertainment industry for more than 15 years. She helped to establish a community theatre group in Hong Kong which puts on theatrical shows plus an annual music and dance festival which draws upwards of 10,000 people to the event. She continues to support this group from overseas. In addition to acting for both stage and film, she has managed casts and crews of more than 200+ people for shows, concerts and numerous events. She has coordinated advertising, sponsorship, publicity, rehearsal and performance venues while designing costumes and programs. Trained in the art of customer service, she continually looks out for her clients' best interests. She continues to serve the board of a non-profit community theatre.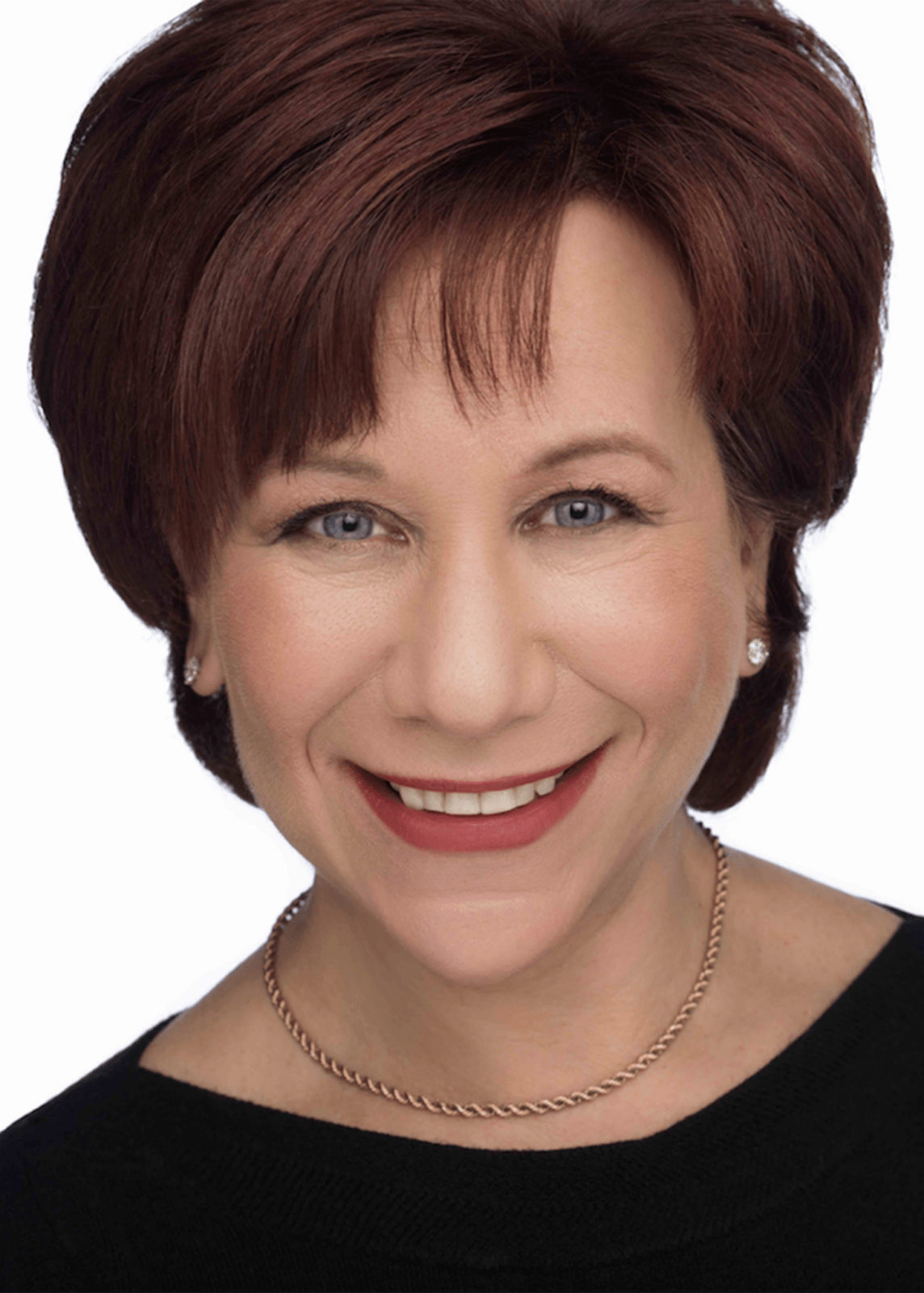 Lori Muhlstein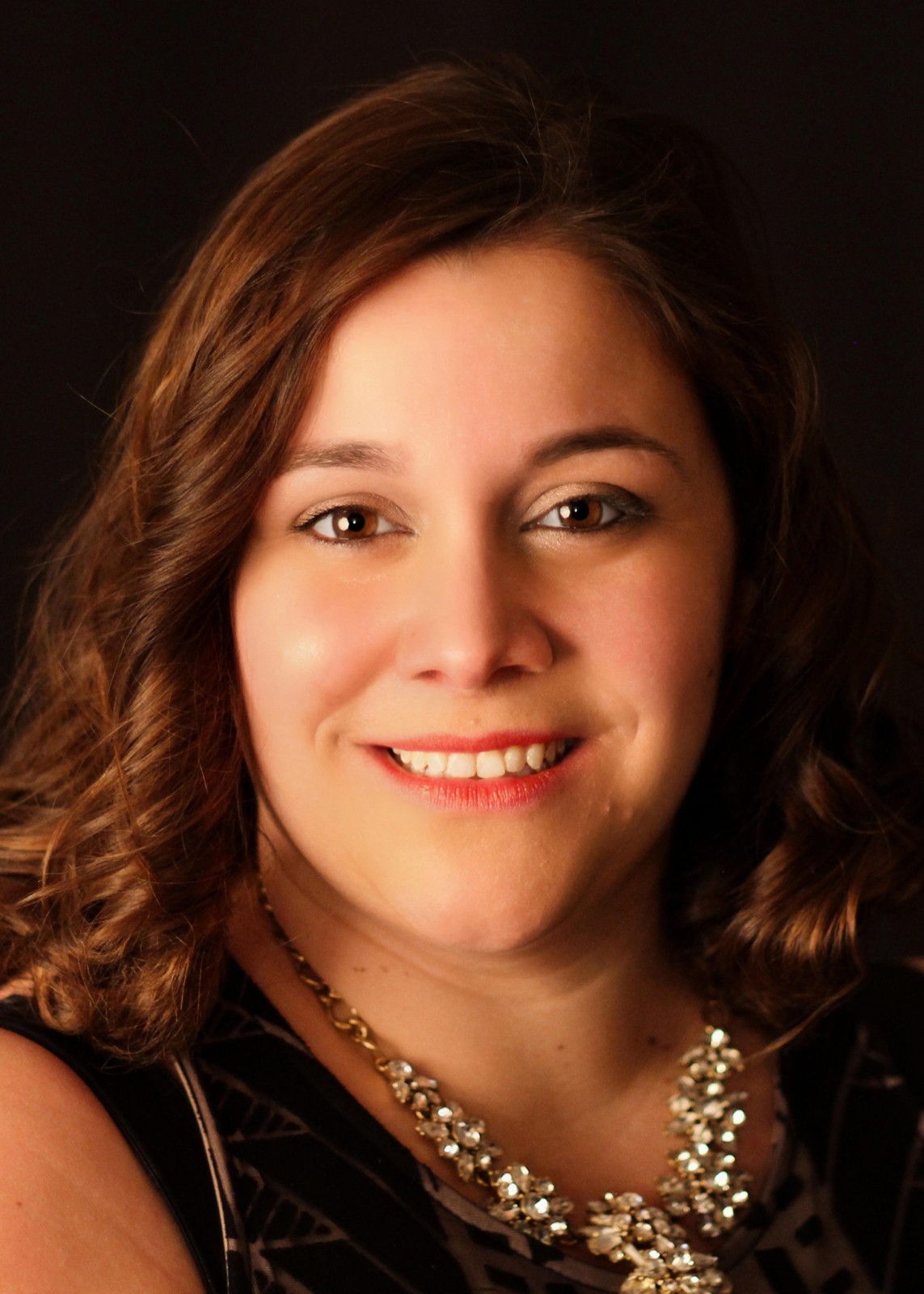 Katie Hudson
Professional Development Coach
Lori Muhlstein is an accomplished trainer, facilitator, and actor/director. Combining a successful corporate career in sales, communications, and training and a background in performing arts, Lori's professional development workshops integrate improv and role-play to create fun and meaningful learning experiences. She is a StageCoach Theatre company member who has performed in "Exit Stage Death" and directed "Stand Up for Santa" and "Barnyard Christmas". She is also a member of the StageCoach Bandits Improv Troupe.
After School Program Director
Katie Hudson studied Musical Theatre at Radford University and performed in multiple main stage shows as well as directing studio shows such as "Bringing All Back Home", "Sight Unseen", and "Reckless". Katie graduated from Radford University with her Bachelor's degree in Theatre with a focus in both Performance and Directing. Katie has worked as a Stage Manager, Director of a Theatre Department, and as a Director of an After-School Program. She has enjoyed performing in StageCoach shows such as "Jingle in the Jungle", "Diamonds to Die For", "Holiday Magic", "Drunken Showtunes", and "My Favorite Sings". She also has enjoyed directing STC shows such as "The (Un)Lucky Leprechaun", "Puss in Boots", and "Drunken Showtunes". With a firm belief that everyone is a singer and everyone is an actor, Katie strives to find pieces that both fit the need of the individual student's learning process and challenge them to take their skills to the next level yet give them the confidence they need to push them farther.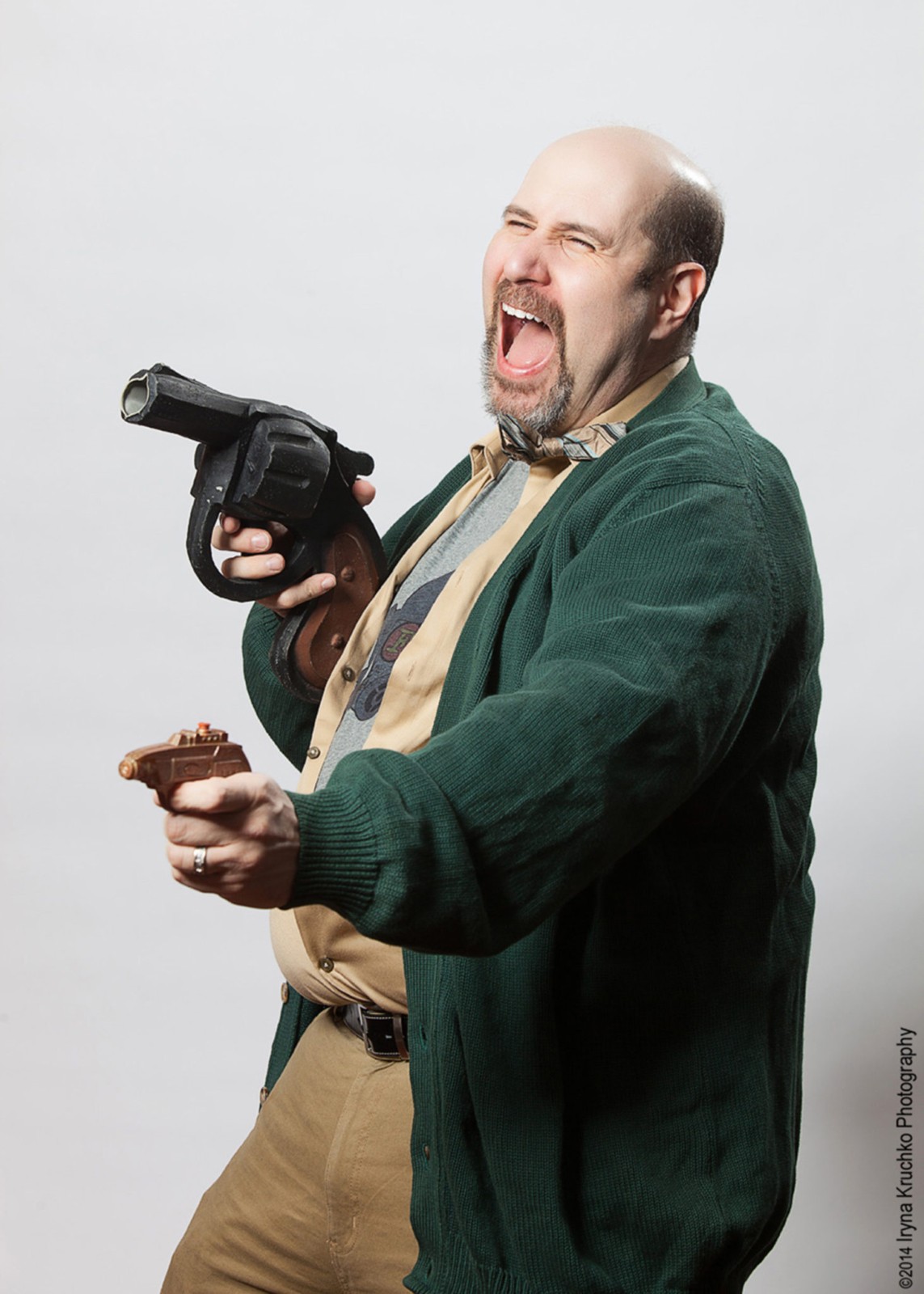 Michael Young
Rick Dulik
Game Developer
Mike Young has more than 20 years' experience performing and teaching improv comedy. He has performed with a number of local improv troupes, including Mprov, Screaming Puppets, Improv Now!, The Improper Imps of Improv., and currently for the StageCoach Bandits. Mike has performed improv comedy at such lofty venues as The Kennedy Center, Center Stage, The Lyric Opera House, and The National Theater. He has taught improv for The Laurel Mill Playhouse and currently teaches improv for StageCoach Theatre Company.
Sound Designer and Technician
Rick Dulik is StageCoach Theatre Company's principal sound designer and operator and is also an active sound designer for other local theatre companies. He is a practicing patent attorney, holds degrees in computer engineering and is licensed as an Extra Class amateur radio operator.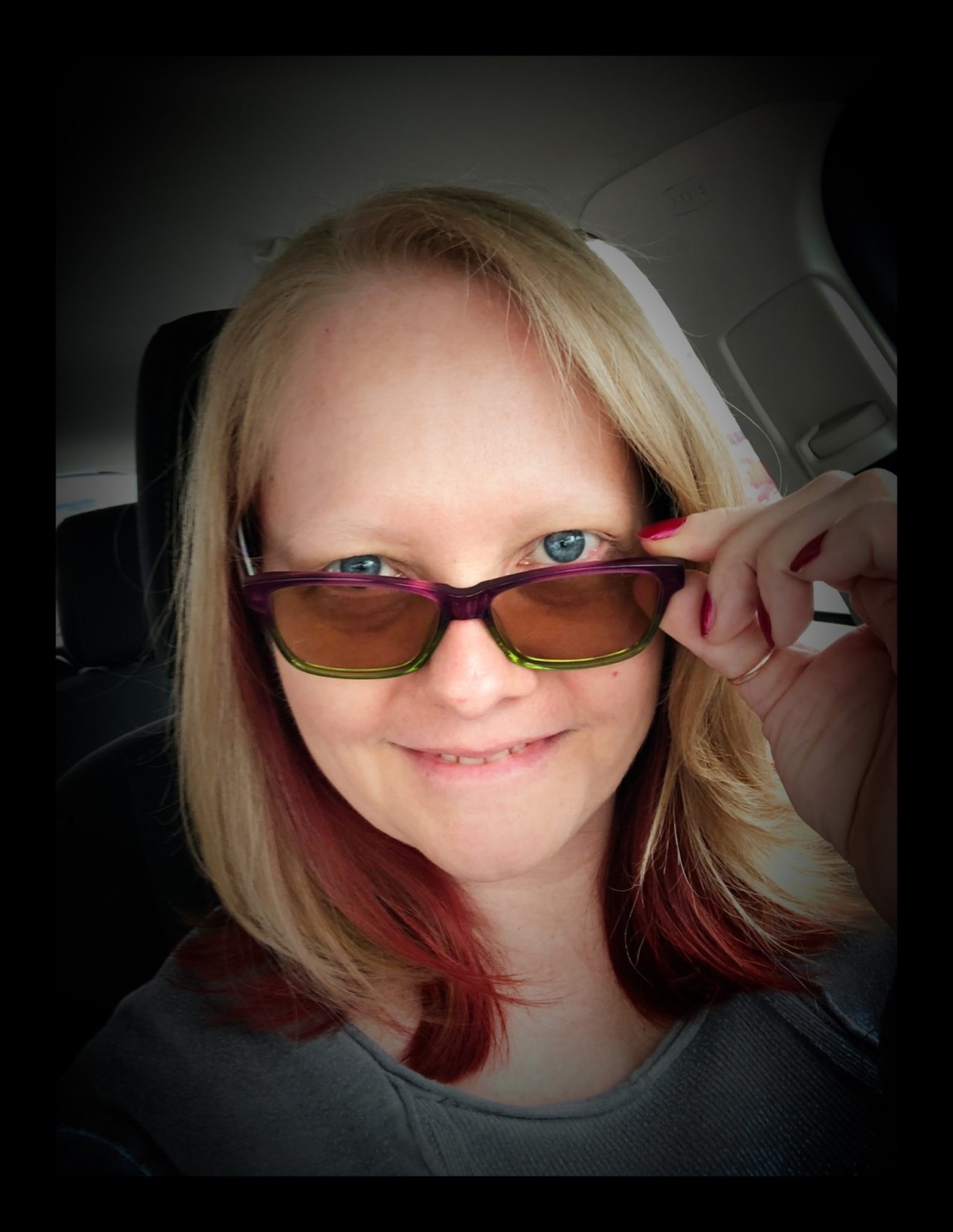 Amy Hines
Lighting Designer and Sound Technician
Amy Hines has been supporting the DC technical theatre community nearly non-stop since 1989. Known mostly for her award winning lighting design work, she's spent the last few years fine-tuning her skills behind the sound board (yes, she is bi-tech-sual.) Amy believes that until you've invested your soul into a performance, you'll never know how rewarding being a techie truly is. To support her theatre passion, Amy is a Payroll Accountant for a government contracting firm. #ThankYouFive
#AlternateEnding
As a stage manager, Amy will throat punch you if you are playing with a prop that isn't yours and you break it. Are you a half hour late to call and have all the technical equipment? She will unleash her pent up panic when you arrive and all during set up, which will still be done without delaying the house. She will not move the light to you, you go find it. Be the moth! Do not 'drop the mic' if you intend to live another five minutes. Thanks!
#CanBeBribedWithHariboOrJoseCuervo
"Off book is a lie." - Q2Q Comics