Improv troupe for StageCoach Theatre Company, the StageCoach Bandits are Loudoun County's newest and funniest improv comedy team!
Just like "Whose Line Is It Anyway?", the Bandits perform short-form improv using suggestions from the audience. Shows are completely interactive. No show or game is ever the same twice!

Cloak and Dagger Comedy Improv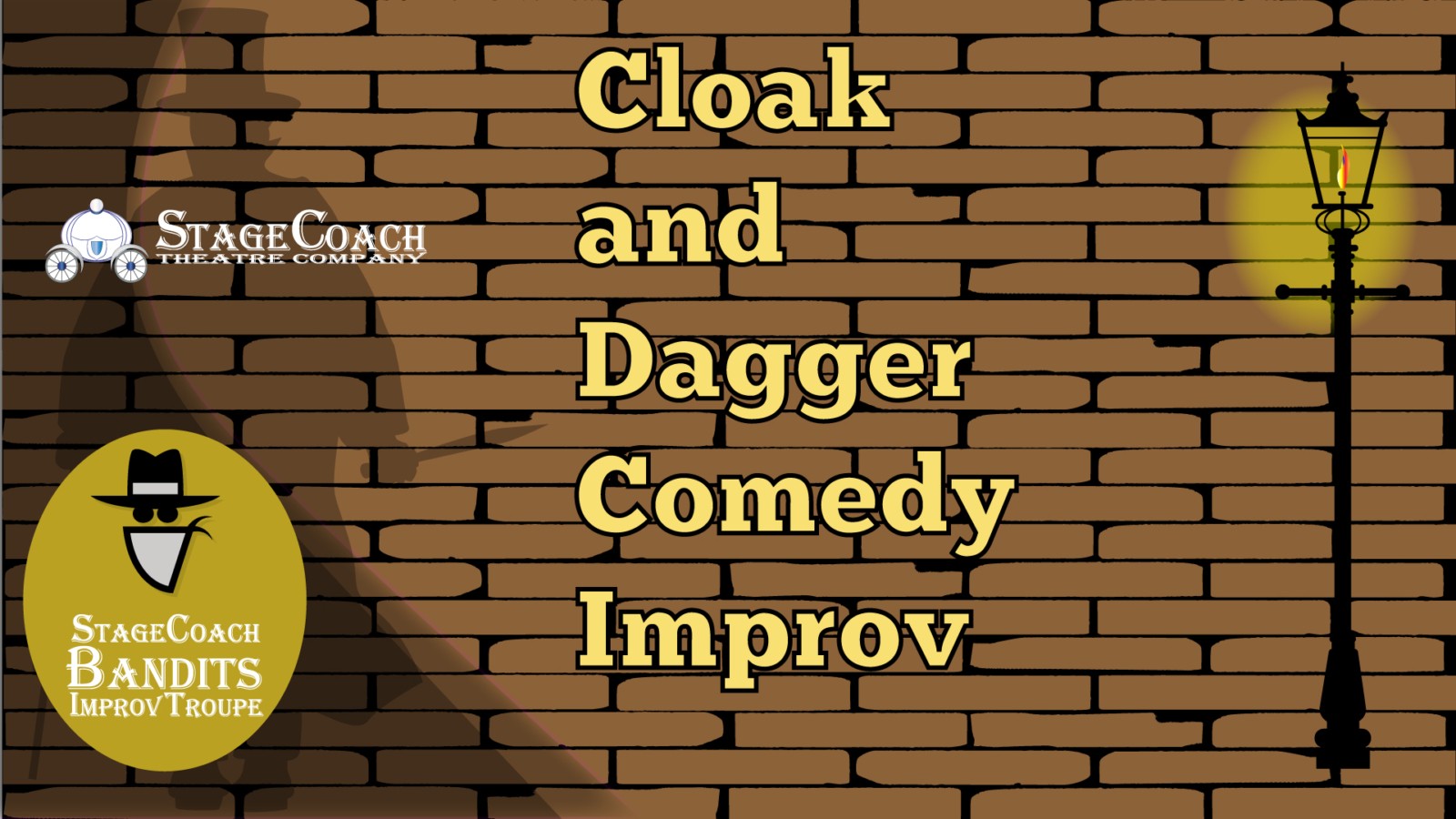 Watch our heroes swing from the chandeliers as they whoosh in to save damsels in distress. Got your attention? Well, it's not quite that daring but we will guarantee that you will have a rollicking good time throughout our afternoon of improv when we take the mystery out of fun and laughter. Audience members are encouraged to participate to add to the hilarity. StageCoach Bandits – Cloak and Dagger Comedy – anything can and does happen!
Scared Scriptless Comedy Improv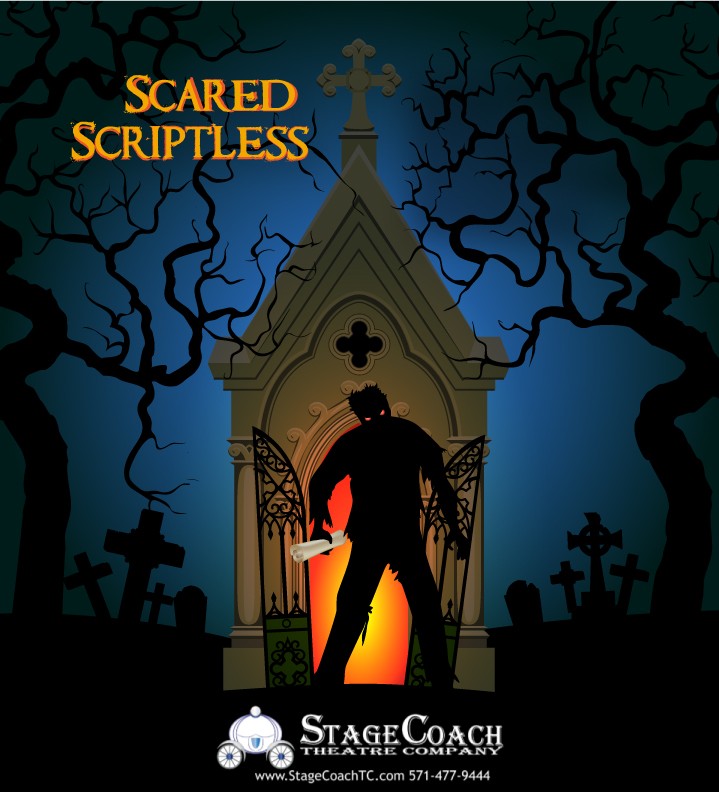 You'll be dying to see this new murder mystery-inspired show by the StageCoach Bandits Improv Troupe. Discover whodunit in this improvised comedy of crime. Bring unusual items to dinner for clues to solve this dastardly deed. More fun continues after dinner with improv scenarios similar to "Whose Line Is It Anyway?" It's gonna be a killer evening!
The Bandits are available for performances! Contact us for more information and to book them for your event.