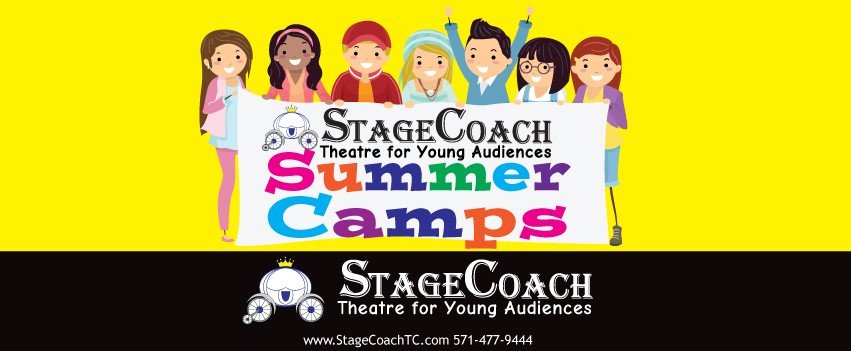 Theatre for Young Audiences
My Favorite Sings
Storybook characters get mixed up in the wrong stories. What a mess!
Performances will be held in July at the Sterling and Cascades libraries, and at the Hillsboro Old Stone School.
Summer Camps
StageCoach Theatre is supporting 2 summer camps being held at Eagle Ridge Middle School. Open to students ages 10 - 15 in Auditioning and Musical Performance with the option to perform in a StageCoach Theatre production with professional local actors.
For ages 11 - 19
After School Classes
After school classes in musical theatre, acting, improv and more. Starting September 2017. Watch for open house information coming soon.
Show Team
Coming soon! Watch for details.

Escape Rooms
Join StageCoach Theatre Company for a game full of adventure and intrigue. You will be locked in a room with other participants. You have to use elements in the room to solve a series of puzzles, find clues, and escape the room within 1 hour. Explore your surroundings. Be observant. Use your critical thinking skills to escape.