My Favorite Sings - A Storybook Cabaret
Performances July 9 - 23
Storybook characters get mixed up in the wrong stories. What a mess!
More info
Exit Stage Death
Auditions June 17
Murder is on the menu in "Exit Stage Death". A star has died and you must help uncover whodunit.
More info

Starting September 2017
After School Theatre Classes
Acting, Improv, Glee Club, Playwriting, Shakespeare, Stage Combat, Musical Theatre ... and more!
Register today!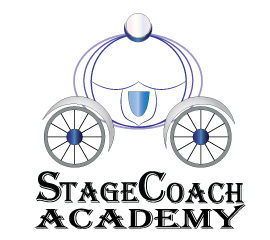 Theatre Workshops
For Ages 11 - Adult
Register today for these highly interACTive and fun classes taught by seasoned theatre professionals. Acting, singing, voice-overs, stage makeup, and so much more will help as you train for your chance in the spotlight.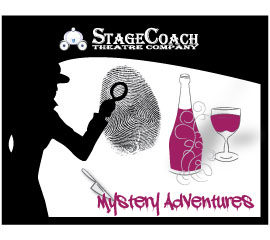 Mystery Adventures
For Team Building and Social Events
Enjoy an afternoon of sleuthing, deductive reasoning, and wicked fun as you pour over clues, alibis, and motives to discover whodunnit. Unleash your inner armchair detective as your character uncovers the mystery behind the murder.
StageCoach Theatre Company, LLC - proud to be in business since June 2011