Services Currently Available
Marketing Material Layout and Design
Show Programs
Posters and Flyers
Advertisements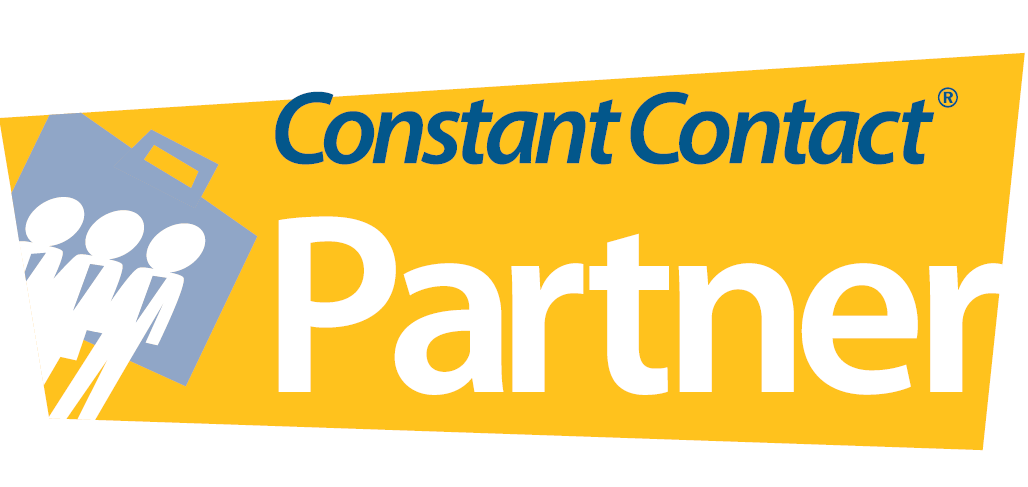 As an Official Partner with Constant Contact, we offer Marketing Assistance with:
(Click for more details.)
As a part of the Constant Contact Local Expert program, we are available to address your group on how best to use Constant Contact for your marketing efforts.
Attention Directors, Playwrights, Organizations:
Would you like us to produce your shows in the Northern Virginia area? Please contact us to discuss different options now available.
Killer Fundraising Opportunities are also available.
If you would like to organize a show to raise money for your group, speak to us about various possibilities including customized shows for your company event, team-building exercises and priority booking for our next show.